Fusion Battle 2018 – Intercultural HipHop Competition
Veranstaltung Navigation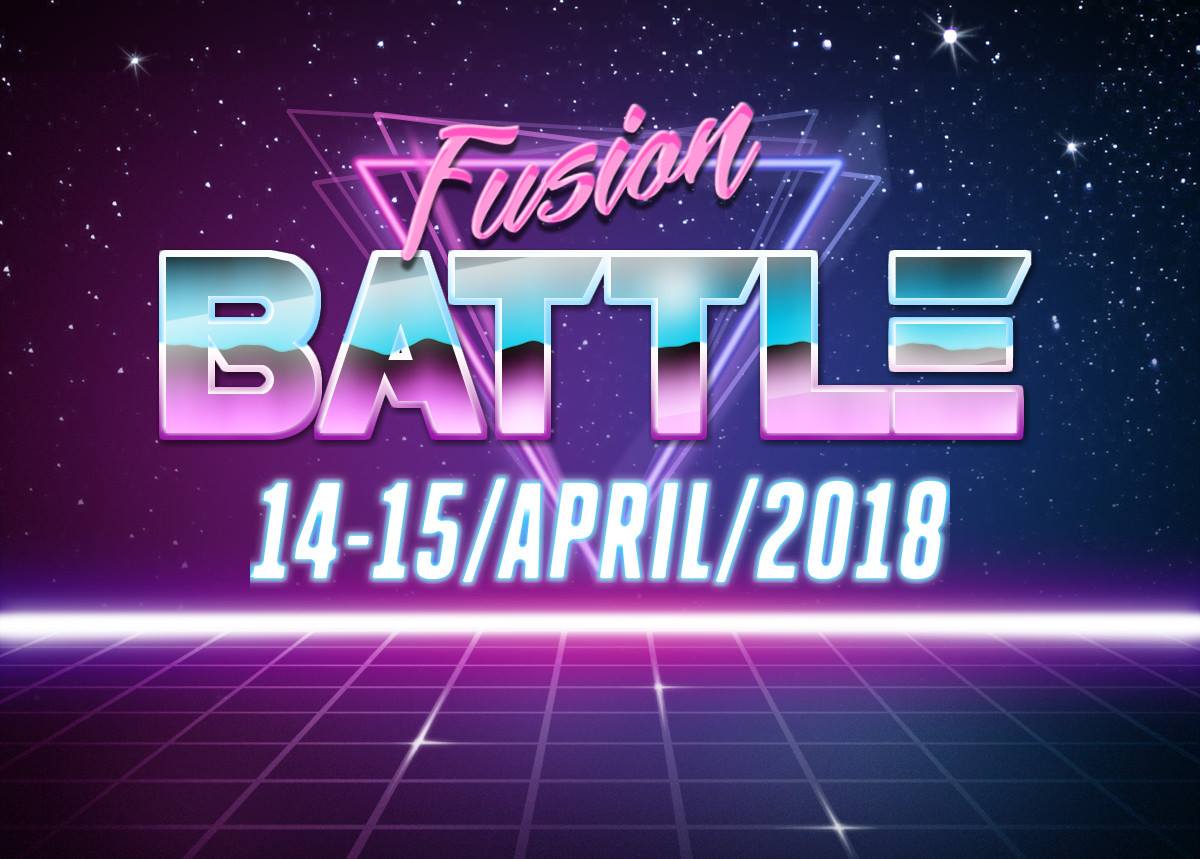 FUSION BATTLE 2018
Intercultural HipHop Competition
5th Edition
Facebook Event:
https://www.facebook.com/events/137925113542817/
We celebrate the return with a blast.
2 DAY EVENT
DOPE LOCATIONS
4 CATEGORIES
Breakin – Poppin – Freestyle – Hip Hop
GREAT WORKSHOPS
FRESH BEATS
WORLDWIDE GUESTS
Welcome
After 3 Years of break, we came back with full energy on this event.
Bigger and better than before. More value for our local scene and more possibility to make good memories and meet new and old friends.
Stay tuned to get more infos soon.
LineUp is in the making and it´s incredible already.
Brought to you by:
UNDERGROUND SOUL CYPHER
AUSDRUCKSREICH e.V.
Powered by:
Kulturamt der Landeshauptstadt Stuttgart
Facebook Event: